Renovations can be daunting. Not only are they time consuming, the most part is the home is a complete mess at the end of renovations. Don't fret, we've brought homes from renovations to pristine in a single day.
Golden Hands Cleaning Services provides post renovation cleaning services for houses, condominiums and apartments.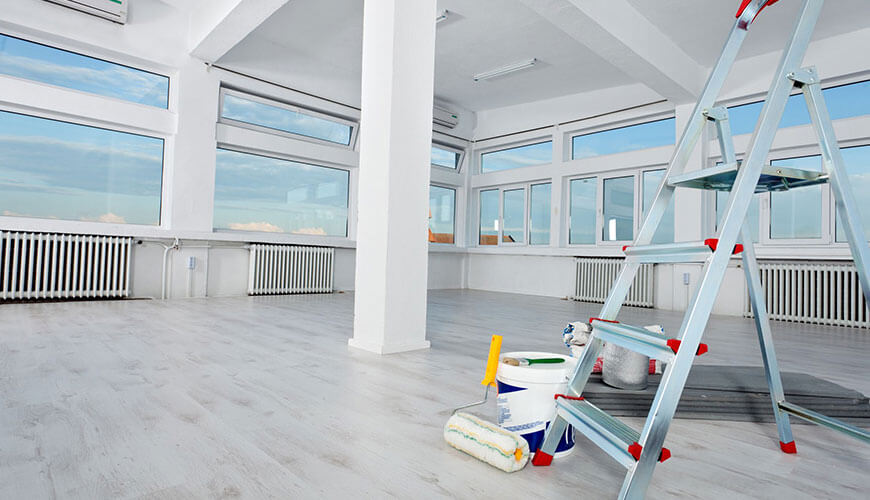 Highest quality cleaning
New paint hand washed without chemicals
Ceiling fixtures dusted and wiped
Crown moulding wiped
Paint tape removed
Paint spots removed from floors
Our teams works efficiently and effectively to have your building or home ready by the deadline.
Hand wash baseboard and floors
Clean behind and under appliances
Clean electronic cabinets and cables
Remove new appliance labels
Clean and polish new stone surfaces
Tile grout vacuumed and cleaned
Clean and polish showers and tubs
Rest assured our teams can handle your post construction clean up. We will meet with you, determine your needs, and tailor our services to suit your requirements. 
Contact us today and be one step closer to enjoying your newly constructed or renovated space.
Get an Estimate